Medina thanks Trump for message on Independence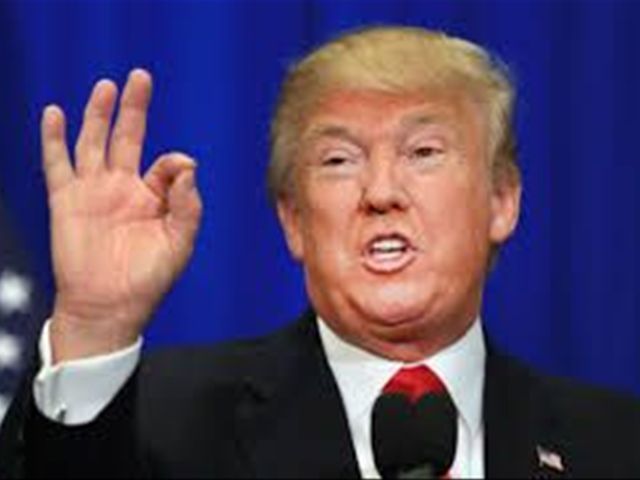 Santo Domingo.- Dominican Republic presidentDanilo Medina on Thursday thanked US counterpart Donald J. Trump for his congratulatorymessage to mark the country's 173rd anniversary of Independence.
Both Trump and Netherlands monarch Willem-Alexander,have congratulated the Dominican people on their Independence thus far.
In the letter to Trump, "Medina appreciatedhis warm congratulations. He said he agrees in his assessment of baseball andthe contribution of thousands of Dominicans to the American economy."
"Also because of the many Americancitizens who enjoy Dominican Republic's attractions every year. All thisundoubtedly contributes to the consolidation of our relations," thePresidency said on its website.