NY-Dominican community leader asks Medina to 'cover himself in glory'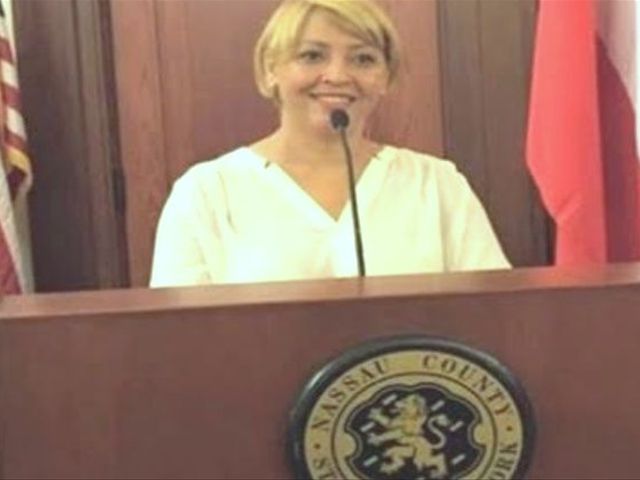 New York.- The president of Ultramar RD, anorganization of Dominican professionals, activists and community leaders in NewYork, on Thursday urged president Danilo Medina to "cover himself inglory" by listening to the people who bestowed their mandate and who todaycry out for justice.
Elida Almonte said the president has all thepowers at his disposal and a people willing to support him as long as he standson the side of the law. "The president must take the lead in thissituation, responding vigorously to the cases of impunity and corruption thatprevail in Dominican society."
"He and he alone can conduct the cleanupthat's needed, the people support him, he's not alone, he also has the powersof the state under his absolute control," she said.
Almonte said Juan Bosch didn't achieve hisobjective in 1963 because the sectors of power weren't aligned with his agenda."Now it's different, Medina has everything at his disposal to give theDominican Republic the state that the professor dreamed about."
She said nothing prevents him from acting,"and if he doesn't it's because of a lack of will, negligence, and cannotcontinue to allow talkers who profit from the needs of the people by trying todistort the Dominicans' just demands."