Most boatpeople swam safely to shore at Miches, survivors say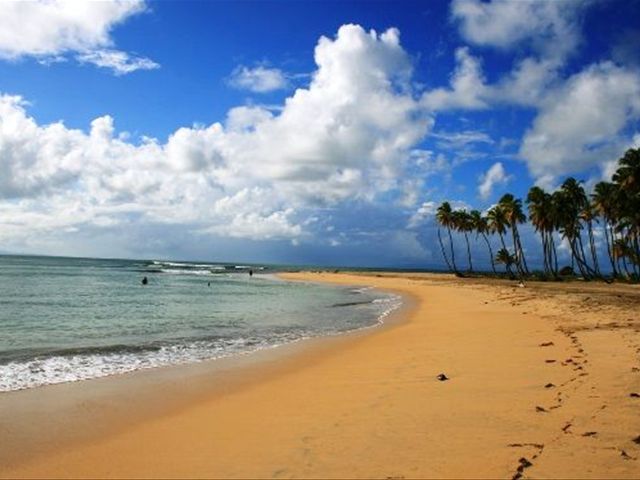 Santo Domingo.- The Dominican Navy and Civil Defense on Friday recovered the body of a man who drowned and who was oneof 17 boatpeople on a yola that capsized Tuesday near ??Miches (northeast),where it was headed illegally to Puerto Rico.
The body of Reynaldo Mejia was recovered by aDominican Navy crew at Esmeralda Beach, where the boat had sailed from PuertoRico to pick up the passengers.
It's the second body found by firstresponders.
Dominican Navy spokesman Augusto Lizardo saidthe search for the boat's other occupants resumed 6am Friday, while survivors affirmthat they swam safely to shore once the boat capsized.