Dominican doctor's milestone discovery fetches Nobel nomination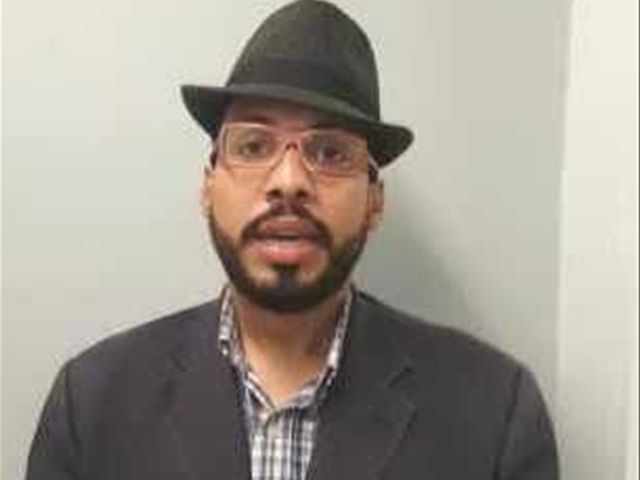 San Francisco DM, Dominican Republic.- Despitethe country's shortcomings in the area of scientific medicine, Dr. Erdon Garcíamade the milestone discovery on one of the causes that lead to Fischer Evans disease,which earned him a Nobel Prize nomination, the first time ever for a Dominican researcher.
Just 32 and hailing from Santo Domingo,Garcia graduated as a physician from Santo Domingo State University of (UASD), specializedin Family Medicine, Clinical Electrocardiography and Biochemistry.
Garcia, quoted by diariolibre.com from hismodest clinic in the northeastern city, said that ever since his years as a studenthe set out to find the causes of diseases and potential cures.
"I have always had the sense of findingthe un-findable … sometimes there arepatients who have signs and symptoms that go unnoticed by passing undetected ina medical visit, in my case I stop to analyze the patient and do all the necessarytests to arrive at the finding that allows me to make a correct diagnosis, thusapplying proper treatment to the patient."
Nomination
García said he competed with doctors from 30countries to achieve his nomination and then presented his discovery in Brazil,where for lack of money slept two nights in an airport. "That's when aNobel representative took my work into account."