From trash to titles: Democratic Party chair's Dominican roots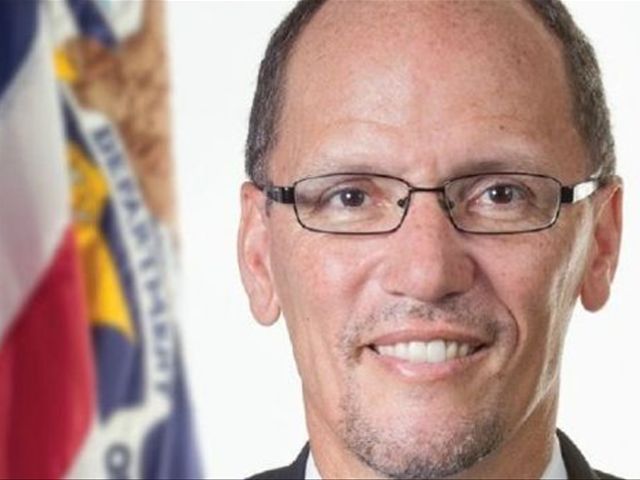 Santo Domingo.-Thomas Edward (Tom) PérezBrache, the first American of Latino origin to win the US Democratic Partychair, is the son of Dominican parents who were forced to flee Rafael Trujillo'sdictatorship (1930-1961).
Perez was born and raised in Buffalo, NewYork, where his parents Rafael Antonio de Jesus Perez and Altagracia (Grace)Brache settled after meeting and getting married in Atlanta.
Brache moved to the United States in the early1930s, when Trujillo appointed her father Rafael Brache, Dominican ambassadorto the US. Five years later (1935) Brache was declared "persona nongrata" by his own government; forcing him to stay in that country.
His father, Perez Lara, was a La Vegaphysician who went to Canada for his medical residency and then settled in theUS, where he worked at the Veterans Hospital in Atlanta after World War II .
Years of study and work
Perez was the only one of five brothers who didn'tfollow his father's profession, and earned his BA in International Relationsand Political Science from Brown University in 1983.
He then graduated from Harvard Law School andearned a masters degree in Public Policy at John F. Kennedy School ofGovernment.
But his life wasn't at all easy.
The 55-year-old politician paid hisuniversity studies by working as a trash collector in a warehouse and relyingon scholarship programs.
Big break
While in Harvard, Perez became a legal assistantfor then AG Edwin Meese in 1986.