Interactive eBook showcases Dominican Securities Market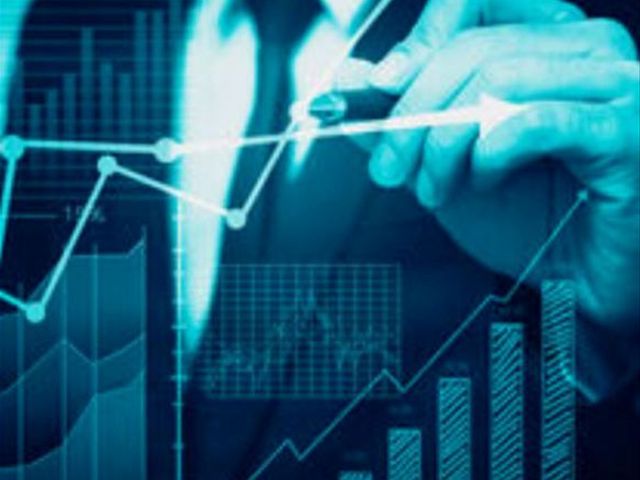 Santo Domingo, D.N. – The Alpha Valores exchangetrader and the training firm AulaHispana recently unveiled the Dominicanmarket's first Interactive Dynamic eBook for the sector titled Market of Values:Catalyst of the sustainable development of the Dominican Republic.
The tool can be utilized interactively ordownloaded in ebook.alpha.com.do free of charge. It features content in plainlanguage, with explanatory videos and interviews that seek to promote theinclusion of the middle class in the world of investments as an enhancer of theeconomy and a tool to improve the finances and the quality of life ofDominicans.
Alpha Valores ??executives point out that theeBook's editorial content "in its simplest form, is an all-you-need-to-knowdigital guide to the Dominican Securities Market," which if read frombeginning to end, will provide everything one needs to know on the subject in arelatively short time.
"It's also a strategic alliance withAula Hispana's academic financial training institution, the tool offers topicsranging from the current state of the financial market, processes toparticipate in the Stock Market, its operation, benefits, introduction toPublic- Private, the relationship between risk and return, and regulatory andinvestor protection aspects," Alpha Valores said in an emailed statement.
The eBook also includes videos of exclusiveinterviews of international experts, regulators, treasurers, businessexecutives and industry leaders giving testimony about their experienceinvesting in the Stock Market.