Lies and falsehoods: opposition politico calls Medina's speech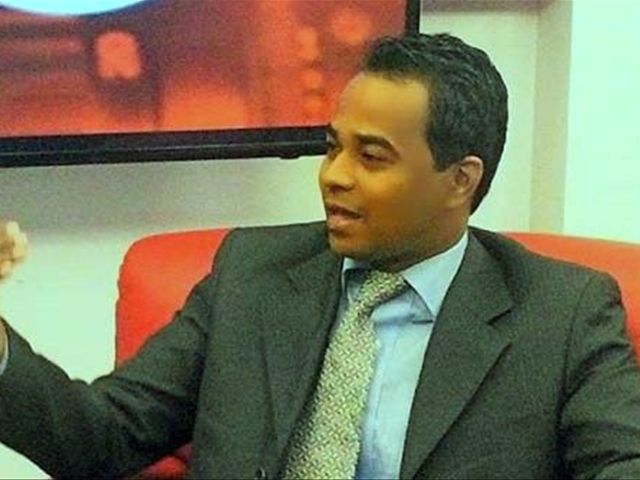 Santo Domingo.- Opposition PRM party leader EurySolano Quiñones said president Danilo Medina's speech was full of lies andfalsehoods when saying that the country breathes in an ambiance of tranquilityand prosperity, contrary to much of what's happening today.
He said on the main demand on the fightagainst corruption and impunity, the president made a mockery of the people byseeking to legitimize the Punta Catalina power plant construction contract withOdebrecht.
"All the countries in the region have haltedthe works with this company that is the same one that has admitted the purchaseof officials through bribes and overvaluation, as transparent justice can beexpected when those who must watch over this, are totally tainted in theseshameful events," Solano said.
"We see how the Government that directsDanilo Medina is the one that has signed the most contracts with Odebrechtviolating the agreements of free hiring and transparency. We also see how we don'thave anyone arrested for the rumored corruption cases of OISOE, Sun Land, SuperTucanos and the most recent, the CEA."
The political leader said the country isdealing with a blind, deaf and mute government, which does not act withtransparency. "This speech was more of the same, despairing and that fillsus with more uncertainty."