Dominican Republic-Odebrecht plea bargaining struck down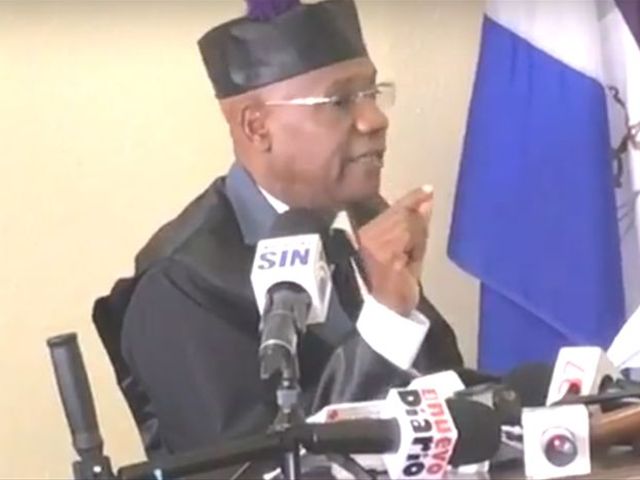 Santo Domingo.- Judge Alejandro Vargas onWed. ruled against the plea bargaining agreement sought by Odebrecht and theJustice Ministry in the US$92.0 million bribe case, noting that it needs a"procedural requirement of greater legal rigor," than "theprocedure chosen to proceed with the validation."
In the ruling, Vargas also notes that the conciliationcriterion stipulated by the Office of the Prosecutor is to resolve disputesbetween the plaintiffs and defendants.
"The organ of criminal prosecution goesbeyond the principle of legality, as it conditions the exercise of criminalaction," the ruling says.
More information shortly….