Praise, rebuke for Dominican Republic-Odebrecht landmark ruling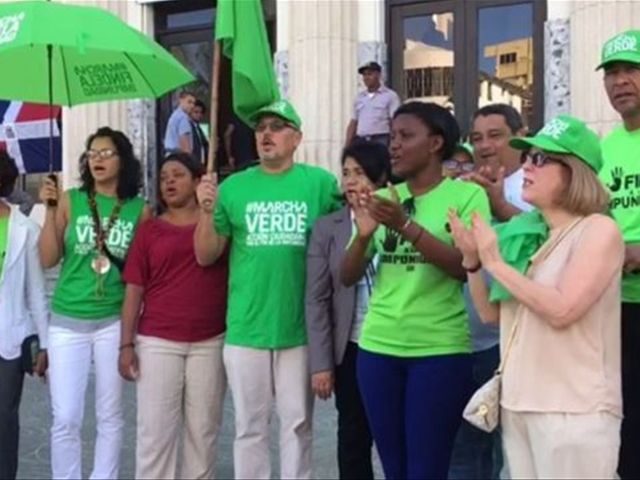 Santo Domingo.- Once National District InstructionCourt judge José Alejandro Vargas ruled against a plea-bargaining agreement withOdebrecht in the US$92.0 million bribe case, several personalities stated support or rejection for the sentence.
Representatives of the grassroots movementMarcha Verde (green march) hailed the ruling and demanded that Justice ministerJean Alain Rodriguez resign. "Judge Vargas' resolution shows and strips theJustice Ministry bare for its incompetence and ineptitude and clear politicalties with the Dominican ruling party (PLD) and president Danilo Medina.
The ruling also fuels demands for independentprosecutors with UN specialists, by the hundreds of thousands of citizens who'vesigned the movement's Green Paper.
Rebuke
For Jorge Eduardo Prats, the Justice Minister'scounsel and one of the authors of the agreement, the ruling is misleading."It undermines the institution of conciliation."
"It has gross inconsistencies in itsmotivation, cites Guatemalan jurisprudence totally unfounded for the Dominicancase and sets a nefarious precedent because it prevents Odebrecht's timelycollaboration to indict, prosecute and convict those who were bribed," hesaid.
Meanwhile Odebrecht's lawyer in the country,Robert Valdez, said he'll study the ruling and then avail themselves of theresources that the law places at the company's disposal.