Dominican Gov leeches: 12 vice-consuls in the US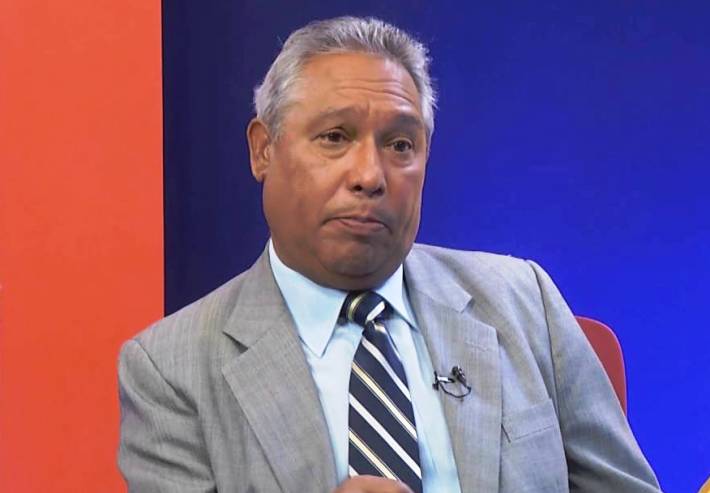 Santo Domingo.-  Economy minister Isidoro Santana on Monday admitted that the government squanders resources, but noted that even when eliminating them, revenue isn't enough to meet society's needs.
The official agreed with journalist Huchi Lora's assertion that there are more than 20 deputy directors in the agency Inespre, whose price stability function is no longer in force, and dozens of vice-consuls in New York and other US cities, when that country only recognizes two.
Interviewed by Lora and Amelia Dechamps on Telesistama Channel 11, Santana said such squandering erodes society's trust in government, and called for a pact to recover confidence in government agencies and raise the resources in the hands of the State.
The former member of Transparency International said however that the pact for education was relatively easy to sign because the Government had already begun to allocate 4% of GDP for that sector, "but in the case of the Electric and Fiscal pacts, also included in the National Development Strategy, the situation is different, for the great interests that crisscross."
"Those interests are of the private sector that are faced with clientelism existing in the Government," the official said.
On the Electricity Pact, Santana said construction of the Punta Catalina power plant "weighs heavily in the discussions" and stressed the private sector's capacity to pressure when it comes to defending its interests.
He noted that there was an attempt to increase revenue in the 2012 tax reform from wealthier sectors with a fee on license plates on luxury vehicles "and due to the pressure from these sectors, that provision has yet to be enforced."
He added that it's necessary to rationalize public spending and reiterated that impunity and corruption must be punished if society is to have confidence in government.
Santana considered that there is a direct relationship between corruption and poverty, because the former subtracts the resources to eliminate the second.