With just months in the post, official faces nepotism questions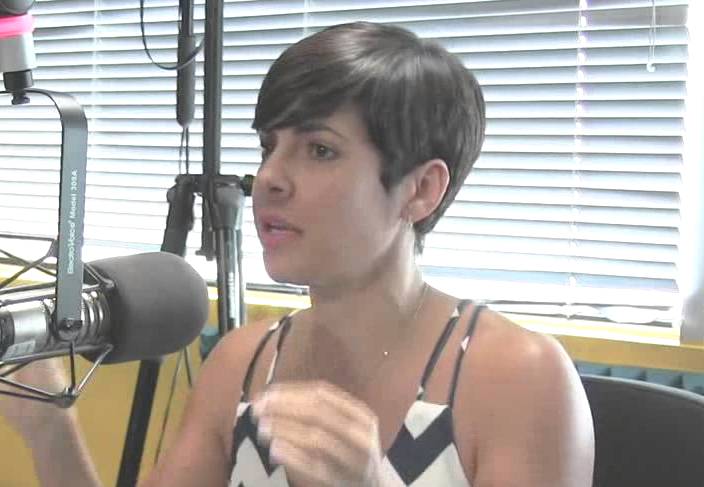 Yolanda Martinez. YouTube
Santo Domingo.- The journalist Yolanda Martinez on Monday admitted granting a consultancy contract to the company linked to her spouse to develop the new image of the competition defense agency, ProCompetencia.
"The institution is doing what it has to do, which is to place (the process) in Purchases and Contracts to also suspend it. I am requesting that it be suspended," she said.
Martinez also said she'll appear before the Office of the Anticorruption Prosecutor (Pepca) to investigate "if she has profited in any way, from anything" in the agency since assuming the post in September 2016.
Interviewed on El Sol de la Mañana radio, Martinez rebuffed a complaint Saturday by colleague Nuria Piera, that ProCompetencia benefited the company Tiki Taka Productions, SRL, linked to her spouse Mike Alfonseca, over three other companies to upgrade the entity's institutional image.
Prices compared
One of the four companies, Tiki Taka Productions, SRL, won with a tender with RD$1.95 million.
Martinez added that she didn't participate in the bidding process and has nothing to hide.