Brazil scandal closes in on Dominican Republic leader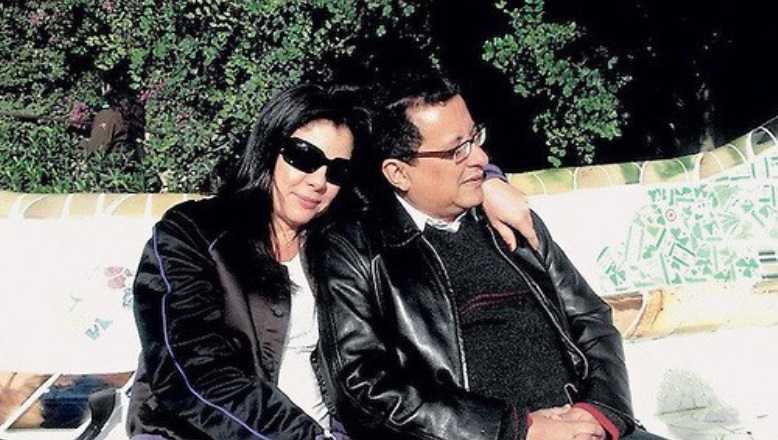 Mónica Moura and Joao Santana are being held in Brazil.
Brasilia. – Brazilian newspaper Veja.com on Tuesday reports that testimony by Odebrecht executive Hilberto Silva to the Electoral Court on Monday confirmed that the construction company financed electoral campaigns in five countries, including the Dominican Republic.
The money transfer was carried out, according to Silva, through Santana, who worked on electoral campaigns in the Dominican Republic, El Salvador, Angola, Venezuela and Panama, all funded by Odebrecht.
According to the publication, Santana had received cash and was one of the five largest recipients of Odebrecht financing, through the office headed by Silva himself.
Although the publication doesn't provide further details, Santana, a propaganda expert worked for Dominican Republic president Danilo Medina, both for the campaigns of 2012 and 2016, when he was reelected.
Santana and his wife Mónica Moura were requested by Brazilian authorities while still in the Dominican Republic, charged in connection with the Lava Jato corruption scandal involving Odebrecht, on which they were both convicted.