Not me, says former president in Odebrecht US$92.0M bribe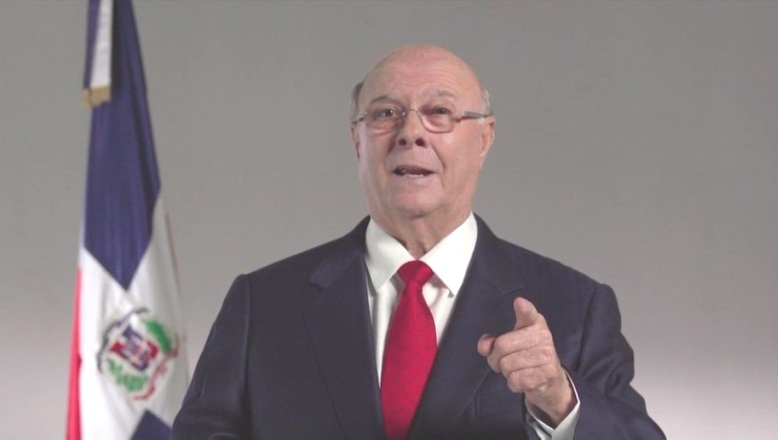 Santo Domingo.- Former president Hipólito Mejia denied any wrongdoing in the construction of two works by Brazilian company Odebrech during his administration (2000-2004).
In a speech aired Monday night Mejia criticized that for nearly two months the citizens have yet to obtain a convincing explanation of the investigation's results.
He said he's willing to retire from politics and turn over his assets to the state, if someone "can prove in a certain and truthful manner" that he or his family committed acts of corruption in Odebrecht's admitted bribe of US$92.0 million to local government officials.
Mejía said that during his term in office from 2000 to 2004 there were two contracts involving Odebrecht: the Aqueduct of the Northwest and the Pinalito dam (central).
He said the contract for the aqueduct was approved on October 7, 1999, in Leonel Fernandez's administration, for US$129 million, which increased to US$141 million, due to improvements and expansion, and that the work was completed in Fernandez's subsequent term in office.
Mejia said several companies were invited to the tender for Pinalito dam, which involved two loans: one from Brazil's Banco Nacional de Desarrollo y Social for US$101.5 million and the other for US$30.3 million from Holland's ABN AMRO Bank.