Trial starts for Dominican surgeon in US$190.0M Medicare scam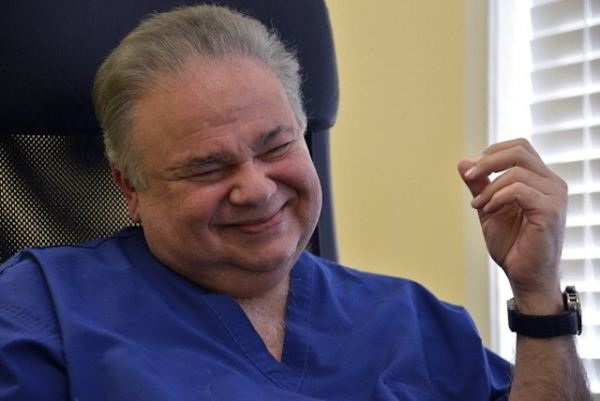 S. Melgen
West Palm Beach.- Many Medicare fraud charges against prominent Florida ophthalmologist Salomon Melgen are complicated, but one is simple: federal prosecutors say he claimed reimbursement for treating both eyes of patients who have prosthesis.
Melgen is set to go on trial Monday in West Palm Beach to face 76 counts of scamming Medicare out of around US$190.0 million from 2004 to 2013.
Prosecutors say he prescribed unnecessary treatments, billed for procedures he never performed and charged for drugs he never bought.
If convicted, the 62-year-old surgeon faces up to 610 years in prison. He is free on US$18 million bond. He also faces a bribery trial this fall in New Jersey with Senator Bob Menendez (Dem. NJ) as codefendant.
Prosecutors in the Florida case declined comment, but say in court documents that Melgen turned his practice into an assembly line, attending up to 100 patients a day. In 2012, Melgen received more Medicare reimbursements than any other doctor in the country, nearly $21 million.