UN warns of Dominican women's curtailed rights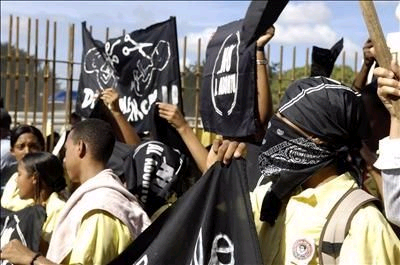 Anti-abortion protest
Geneva.-  UN High Commissioner for Human Rights, Zeid Ra'ad al-Hussein, on Tuesday  warned against legislative changes that jeopardize women's rights and instead of guarding and promoting their well-being, they further curtail their freedoms, Efe reports.
The report cites the Dominican Republic, where amendments to the Penal Code are pending approval, a "bill that has been hampered on several occasions by its content on abortion and discussions about the decriminalization of this practice."
It said there are Dominicans who defend women's rights to decide on their health, whereas the churches condemn any interruption of pregnancy.
On the eve of International Working Women's Day, Zeid called to "honor the struggle for the human rights of millions of women who have demanded respect for their rights and those of others."
The UN human rights chief noted that while the progress of the feminist movement has been slow but sustained, a decline in the process of equality is now perceived in some parts of the world.
"In too many countries we are now witnessing a counterattack against women's rights, a reaction that harms us all. We must remain alert: the progress of recent decades is fragile and should not be taken for granted," the UN official said.