Barrick´s Dominican mine among the world's 10 most productive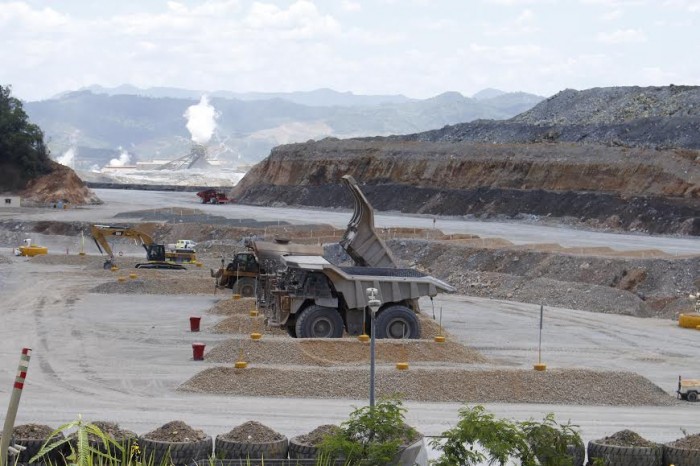 Santo Domingo.- Barrick Pueblo Viejo remains among the world's 10 most important mines, producing 4.17 million ounces of gold and 12 .3 million ounces of silver in January.
To 2016, the company had generated and paid around US$1.3 billion in direct and indirect taxes, including those retained from third parties, while two years earlier its exports topped 34.7% of national exports.
"The General Directorate of Internal Taxes places the company in the number one position for payment of income taxes and states that mining activity represents 51% of revenues on revenues to the State," Barrick said, quoted by eldia.com.do.