Environmentalist slams hotels plan for Bahía de las Aguilas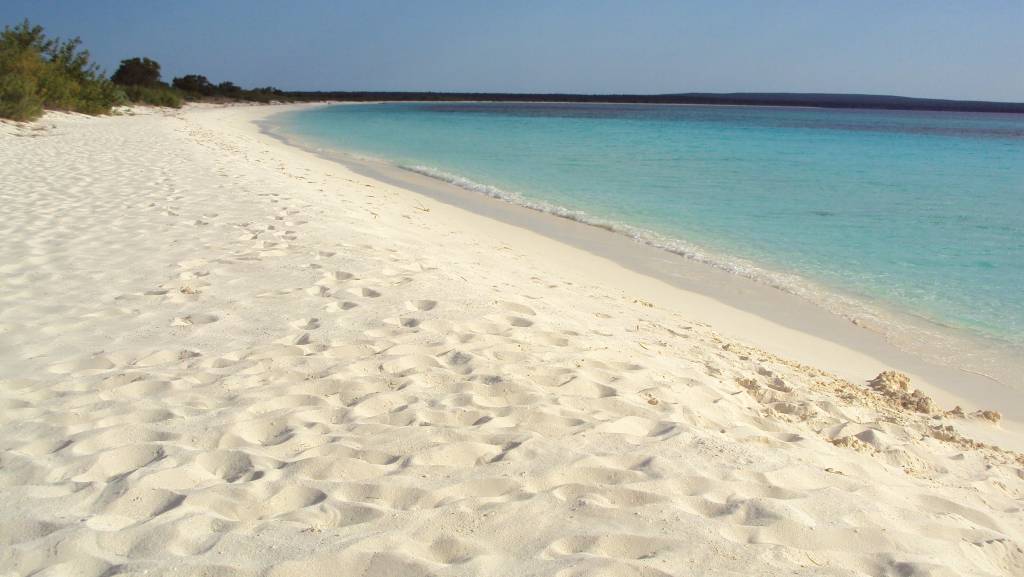 Dominican Republic.- A prominent environmentalist and member of the Dominican Academy of Sciences on Wednesday slammed the government's plan to allow major world hotel chains to build 15,000 rooms in Bahía de las Aguilas (southwest) and convert the area into an active tourism destination.
Luis Carvajal 's critique comes just one day after Administrative minister José Ramón Peralta's announcement of the government's ambitious plan for the embattled pristine beach, which many see as the gateway to the impoverished region's tourism development.
He warned that environmentalists wontt allow new aggressions or new irregular businesses in Jaragua National Park and especialy at Bahia de Las Aguilas. In effect the environmental, social movements, organized communities and the population in general will be on the alert to an attempt to violate the laws on Protected Areas and the Environment.
"We hope that this press release is the result of a wrong way of presenting the proposal or a misinterpretation of the journalists who edited the information and not the intention to violate Protected Areas Law 202-04 and Environment and Natural Resources Law 64-00.
"We hope that minister Peralta's announcement has been misrepresented or mishandled because, otherwise, the Government's announcement would constitute a new aggression to the national assets, a violation of the National Protected Areas System and a blatant violation