Rivers recover as pipes are dismantled in Valle Nuevo farms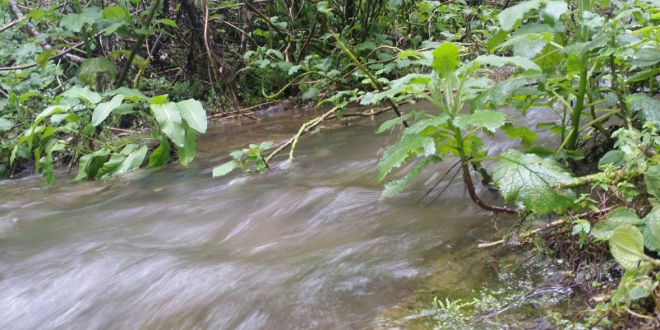 Santo Domingo.- The Environment Ministry on Monday said it continues dismantling the about nine kilometers of pipes that irrigated dozens of farms in the village Monte Llano, within Valle Nuevo National Park.
It said the operation has already dismantled 15 water transfer systems, some of them as large as six inches in diameter, which had detoured important water flows that will now continue their course on the Yuna River basin (central).
Environment said the work enforces resolution 14-2016, which orders the total halt of agro production in the National Park. "Less than three months after the start of the clearing, a large volume of water has been released, with the increase in the flow of sources such as the Rio Grande (Rio al Medio), whose source is in Valle Nuevo."
"At the same time, tons of metal infrastructures and thousands of meters of plastics used in techniques of some crops have been removed, completing the clearing of the park by more than 70%," it said in as statement,
Environment adds that the National Environmental Protection Service carries out the operations at the villages of Monte Llano, Alto Bandera, El Castillo, Pinalito in Constanza, and at Pinar Parejo and Las Espinas in Ocoa province, among others.