34 Dominican boatpeople nabbed near Puerto Rico: EFE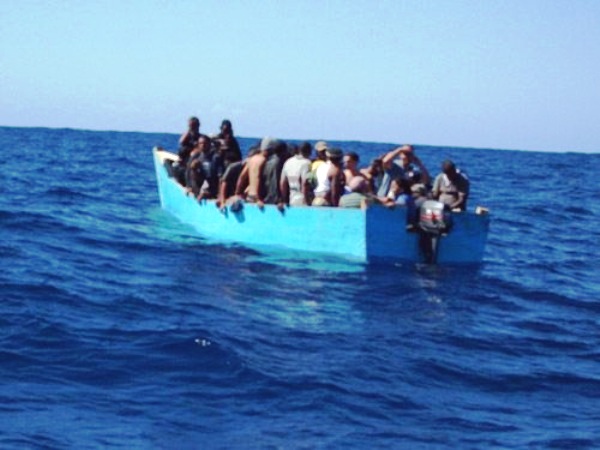 San Juan.-  Puerto Rico's Quick Response Force on Tuesday intercepted a boat with 34 Dominicans who tried to reach Desecheo key (northwest) illegally, EFE reports.
In a statement, Puerto Rican police said the detention occurred at 0300 local time (07-00 GMT) and that the undocumented boatpeople were aboard a 25-foot, twin-engine boat.
The group of 31 men and three women        was handed over on the high seas to the Coast Guard on the island.