'We the people' ask Brazil's help on Odebrecht US$92.0M bribe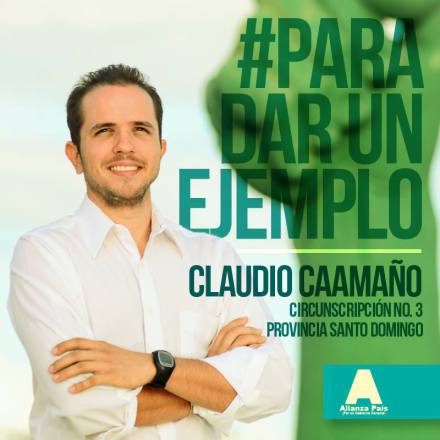 Claudio Caamaño. File
Santo Domingo.- The Somos Pueblo (we the people) movement on Tuesday announced a formal request to Brazil's Office of the Prosecutor to disclose the results of the investigation into Odebrecht's admitted US$92.0 million bribe of Dominican officials to secure major infrastructure contracts.
Members of Somos Pueblo met Tuesday the Brazi envoy in Santo Domingo, Clemente Baena Soares, to deliver the request to Brazil Attorney General Rodrigo Janot Monteiro.
Movement spokesman Claudio Caamaño, said Dominican society doesn't trust the Justice Ministry's handling of the case file that Brazil will disclose in May.