'Rulings for sale' judge in court today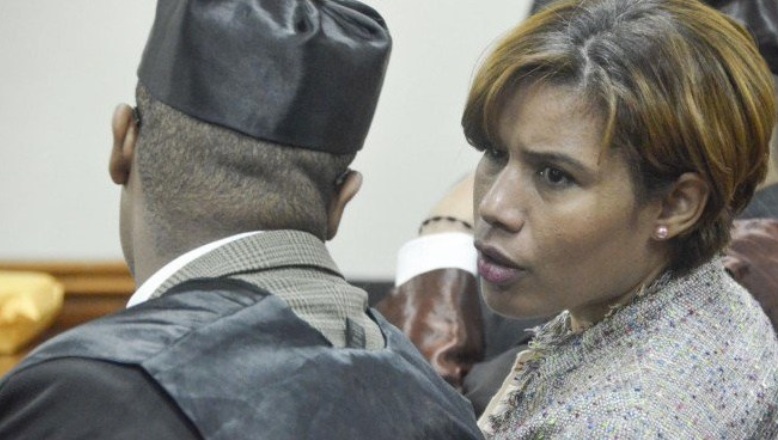 A. Reyes. Photo elnuevodiario.com.do
Santo Domingo.- The Judicial Council continues Thursday the disciplinary trial against suspended judge Awilda Reyes, whose defense motioned for dismissal pending a final ruling from the penal jurisdiction which prosecutes her in the "rulings for sale" graft scandal.
Reyes, who's been on suspension during four months also motioned for the Justice Ministry's excluded from the proceedings, claiming that it cannot intervene in disciplinary cases.
Reyes requested that Supreme Court chief justice Mariano Germán, former Justice ministers Francisco Domínguez and Radhamés Jiménez, among others, be listed as defense witnesses.
The landmark case includes the also suspended judge Francisco Arias, also charged with taking bribes to hand down rulings favoring the defendants in felony cases.