Senate chief off to face questions in Odebrecht US$92.0M bribe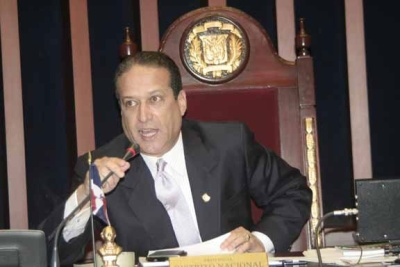 Santo Domingo.- The Office of the Prosecutor will question Senate president Reinaldo Pared starting noon Thursday, in connection with the case of Odebrecht's admitted US$92.0 million bribes to Dominican government officials from 2001 to 2014.
The lawmaker on Wednesday said he has nothing to hide in his work as a senator and said he was awaiting the subpoena.
Pared, who's also the general secretary of Dominican Republic's ruling party (PLD) since 2001, has been president of the Senate for 11 years.