Dominican Republic plummets to unhappy in just 2 years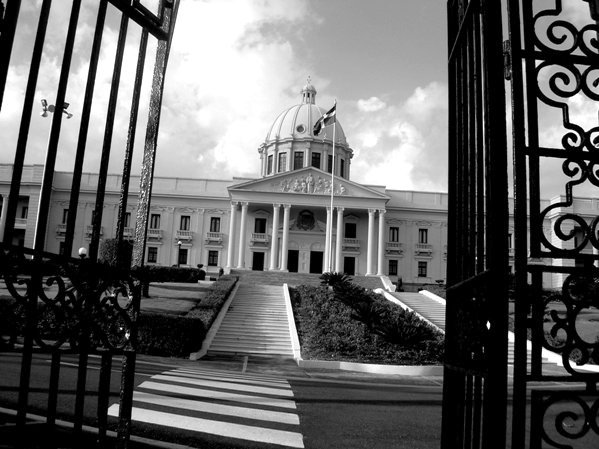 What goes on in there among main causes of grief.
Geneva.- Costa Rica is Latin America's happiest country, according to the World Happiness Report 2017 prepared at the request of the UN and released today, EFE reports.
The Dominican Republic however plunges from the second happiest nation in the region in 2015, to one of the unhappiest in the world.
Six key variables are then used to explain those happiness scores, according to the report: "income, healthy life expectancy, having someone to count on in times of trouble, generosity, freedom and trust, with the latter measured by the absence of corruption in business and government."
Costa Rica scored 7.8 points out of 10, securing the 11th spot in the world ranking led by Norway.
The report was released today by the UN Sustainable Development Network (SDSN), coinciding with International Happiness Day.
"This group of experts analyzed the level of happiness of countries from various indicators, such as the political system, resources, corruption, education or the health system," the report says, based on the cases of 155 countries and used data from 2014 to 2016.
According to the experts, Costa Rica at more than 10 positions  is followed by Chile (20), Brazil (22), Argentina (24) and Mexico (25), all with more than 6.5 points.
Uruguay figures in 28th place, Guatemala 29th and Panama 30th.
In the middle-lower part of the table figure Colombia (36), Nicaragua (43), Ecuador (44), El Salvador (45), Bolivia (58), Peru (63) and Paraguay (70).
Venezuela (82), Dominican Republic (86) and Honduras (91) bring out the rear.