'Well organized' plot aims to derail Dominican Republic-Odebrecht case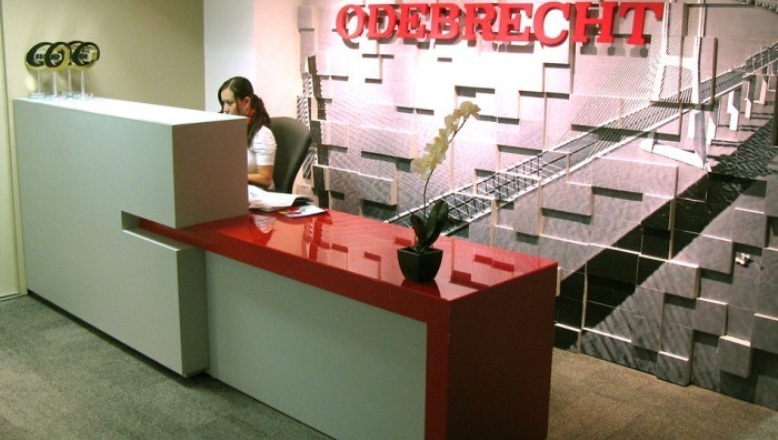 Santo Domingo .- Dominican Republic's top prosecutor on Tuesday said state security agencies had informed him of a "well organized" plot hatched by business leaders and politicians, to discredit him in the case of Odebrecht's admitted US$92.0 million bribe.
Jean Rodriguez said the plot would include the spreading of fake news by business and political sectors aimed at discrediting him and the prosecutors who investigate the case.
He warned that he won't be "frightened" from his commitment "to get to the bottom of the case and bring to justice anyone responsible for the Brazilian company's admitted crimes."
"I again tell those bribed that their days in freedom are numbered. I have undertaken the commitment to the people that in this case there will be no impunity and I will comply. It's enough already that the people in whom the citizens have entrusted, commit all kinds of devilishness and blatantly mock us," he said in a statement.