Murders spur another anti-crime 'operation'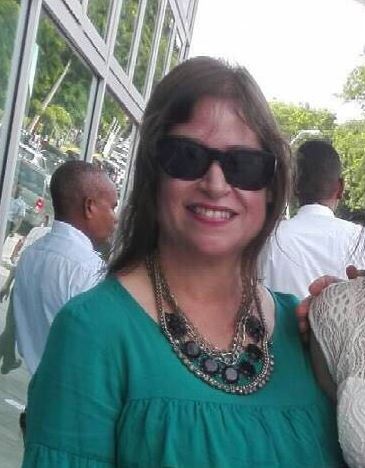 Delcy Yapor, pictured, was killed during an assault by two men on motorcycles. Photo Bonao Noticias.
Santo Domingo.- The Defense Ministry on Tuesday announced the plan "Lightning", in its phase one, to deal with the current spate of  the increasingly deadly crimes across the country.
The decision drew an immediate rebuke from prominent author and TV opinion-maker Andres L. Mateo, who called it a "media tactic" which "does nothing but entertain" the population.
Defense minister Rubén Paulino's decision comes just 48 hours after three women were gunned down by assailants on motorcycles in as  many days, leading to renewed calls for stronger response by police and firmness by judicial authorities.
At least 35 people have died violently in the country thus far this year, the highest number of fatalities posted in January with 15, followed by March with 11, and nine in February.