Women's murders show Government's failure on public safety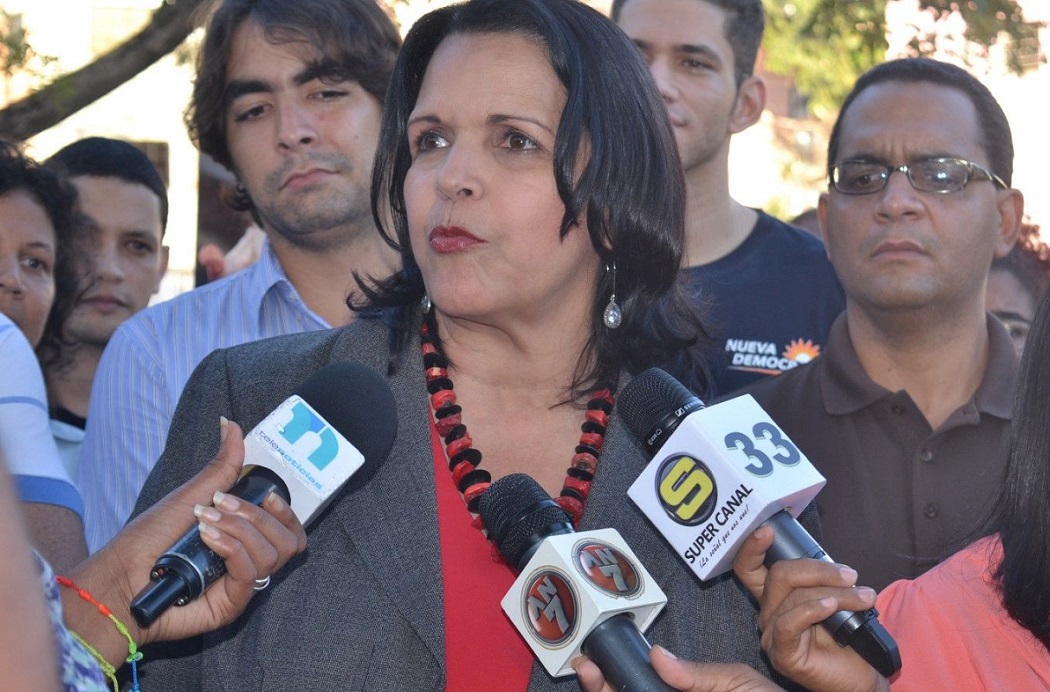 M. Tavarez. File.
Santo Domingo.- For the Opcion Democratica party, the shooting deaths of three women reveal the Government's failure to secure the citizens' right to a safe and violence-free environment.
The political group headed by Minou Tavarez, daughter of one of three sisters assassinated on orders from dictator Rafael Trujillo, said a new National Police must be created under civilian control, and which respects the rights of Dominicans.
"It is urgent to improve the performance of our National Police as well as improve regulations and compliance with the law on the possession of firearms. This is indispensable to put an end to tragedies such as those that on Monday shocked the conscience of all Dominicans," said the organization in a statement.
It said while the incidents at first seem isolated, they cannot be dissociated from the corruption scandals linked to the ruling party (PLD). "Each peso destined to bribe an official or to overvalue a work is a peso that is not invested neither in health, nor education nor public safety."
Opcion Democratica adds that it's imperative to continue working to end corruption and impunity, which in its view is a direct blow against the quality of life of the Dominican people and future generations. "The struggle to protect the right to live in a safe country for all is the struggle for justice and an end to impunity that protects the illicit enrichment of a few through bribery and overvaluation of works. Enough already!"