Immigration deports 8,383 mostly Haitians, Venezuelans since Jan.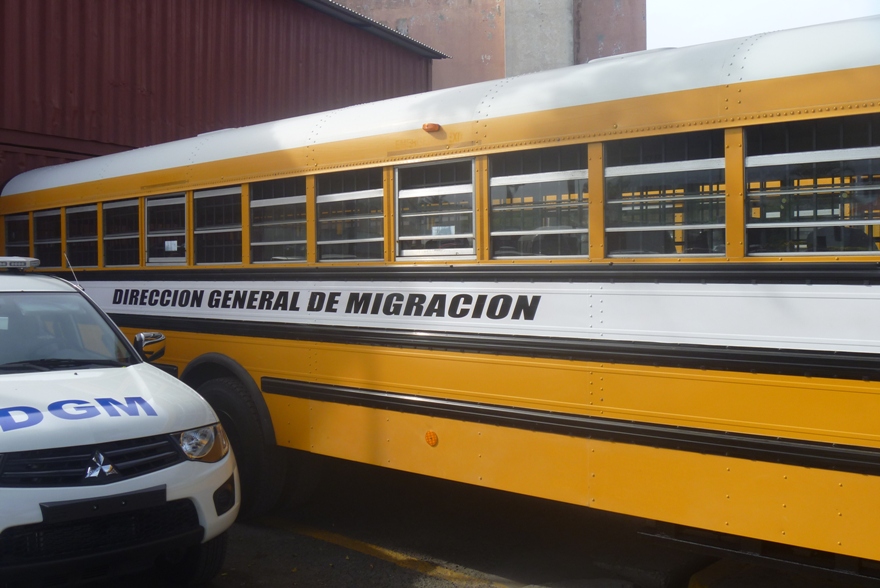 Santo Domingo.- The Immigration agency on Thursday said it deported 8,383 foreigners to their respective countries from January to March this year.
It said the foreigners mostly from Haiti and Venezuela who were in an irregular situation in the Dominican Republic were detained in 285 operations carried out across the country.
"They were also deported, in coordination with the embassies of their respective nations, undocumented immigrants from Albania, Armenia, France, India, Iran, Panama, Syria, Peru, Cuba, Puerto Rico and Colombia," Immigration said in a statement.