Punish the guilty in Odebrecht scandal, Senator says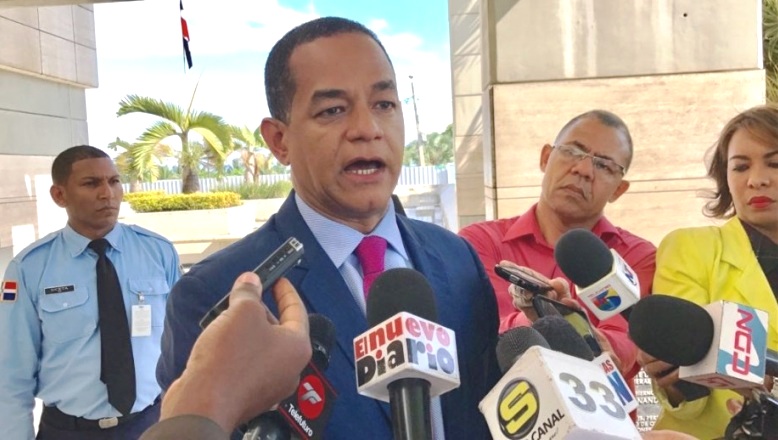 Santo Domingo.- Santiago province senator Julio César Valentín on Wednesday said the Odebrecht case like any other, will always require a response and punishment of the guilty.
"In this case like any other, we will always need answers and sanctions for those responsible. The citizens anxiously await that in this and any other case in which if corruption is verified, those responsible must pay their guilt," said the former president of the Chamber of Deputies.
As to the Justice Ministry's subpoena to appear for questioning, Valentin said he provided information that "may be useful and available to contribute to the investigation."
"Nearly all contracts were usually sent to a commission, the Treasury Commission of or special commissions that evaluated or rendered a report on the pertinence of whether it was feasible or not," Valentin said when asked about the Odebrecht contracts approved by the lower Chamber during his tenure.