Brazil official describes politicians' role in 'Lava Jato'  scandal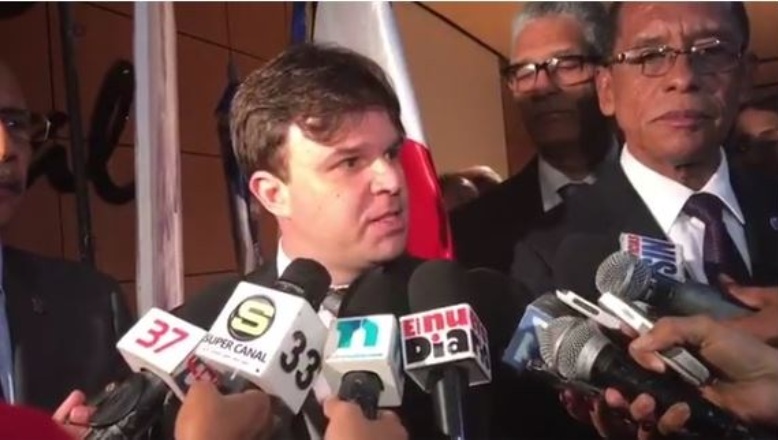 Carlos Bruno Ferreira
Santo Domingo.- Brazil federal deputy prosecutor Carlos Bruno Ferreira Da Silva on Thursday revealed  in Santo Domingo that 60% of the profits of the companies linked to the "Lava Jato" scandal went to politicians.
The official forms part of the investigation stemming from one of the largest corruption scandals in recent history, involving 14 countries, including the Dominican Republic.
According to the financial data obtained by the Brazilian prosecutors, most of the money is deposited in Switzerland.
"14 percent of the profits from the fraudulent operations were directed to the directors of government agencies, six percent to the brokers coordinating the operation, and 60 percent to the politicians" Ferreira said.
"Donations came through political campaigns, an ideal means for money laundering, a system by which, in addition to paying politicians, ensured that their interests were protected, granting them millionaire contracts and not creating laws that would jeopardize them."
"It's a detrimental to the people, who are the ones who pay the money they use to benefit their own fraudulent organizations," Ferreira said during the lecture "Lava Jato and transnational organized crime," in Santo Domingo State University (UASD).