Dominican capital to host key LGBTI regional gathering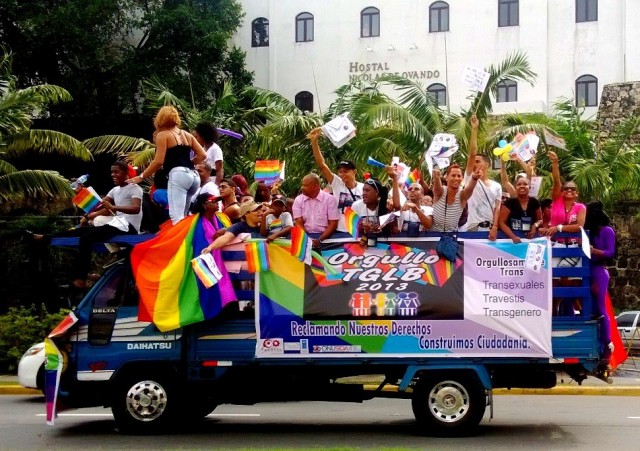 Santo Domingo.-  From March 30 to April 1, the Dominican capital will host the most prominent LGBTI gathering with elected officials and political leaders in the region, who will attend the LGBTI Political Leadership Meeting of Latin America and the Caribbean.
With the motto "Democracy for Equality," more than 200 LGBTI leaders will share two days of reflection, dialogue, capacity building and sharing of experiences with LGBTI political leaders.
The activity will feature presentation by panels, workshops and debates with prominent figures from Costa Rica to Bolivia, including more political and social actors.
"The conclave's key objective is to improve the skills and opportunities of LGBTI leaders and elected officials to participate in the democratic process, as a way to achieve equality," the organizers said in a statement.
Just five years ago, the number of openly LGBTI people in elected and government positions in Latin America and the Caribbean could be counted on the fingers. "Today there are over 70 in the region and the number is growing dramatically as the LGBTI community becomes aware of the importance of this space in building more inclusive and participatory societies."