Dominican, New York City police to fight crime together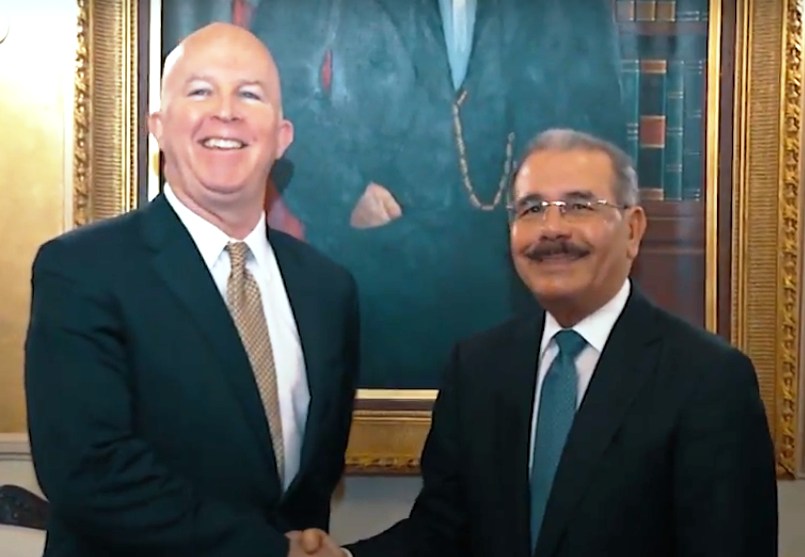 James P. O'Neill , Danilo Medina
Dominican, New York City police to fight crime together
Santo Domingo.- Dominican Republic's National Police and the New York Police Dept. (NYPD) on Monday agreed to combat trafficking of drugs and persons, gun-smuggling, terrorism, bank, cyber and maritime fraud, among other transnational crimes EFE reports .
The Dominican Police said the agreement includes the exchange of intelligence to prove or discard the existence of criminal activity, identify those involved in criminal activities and their MOs.
Dominican Police director Nelson Peguero and New York Police commissioner James P. O'Neill signed the agreement to be in effect  for five years, which includes cooperation in capacity building, and exchange of personnel for training.
In a statement, the Presidency said after the meeting with Peguero, commissioner O'Neill also met with president Danilo Medina in the National Palace.