Dominican Republic ignores threat, won't vote against Venezuela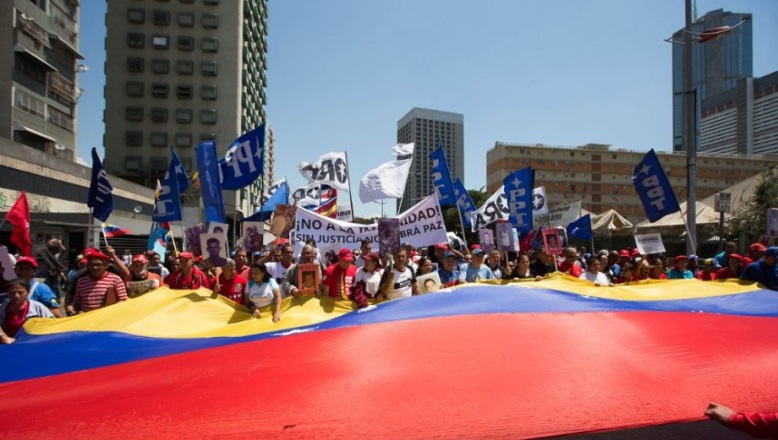 Tuxtla, Costa Rica.-  Dominican Republic Foreign minister Miguel Vargas on Tuesday said his country supports and wagers on dialogue to solve Venezuela's situation and won't interfere in its internal affairs.
"We appeal to the international principle of non-interference in the internal affairs of the countries respecting their sovereignty," the diplomat said.
Vargas said it has been Dominican Republic's position, "to always be able to contribute to a peaceful and rapid solution through constructive dialogue."
He urged the opposition and the government to sit at the dialogue table to find a definitive understanding and establish a democratic agenda.
The Organization of American States (OAS) Permanent Council will discuss Venezuela's ongoing crisis starting Tuesday afternoon despite Caracas' request to suspend the session.
Venezuelan ambassador to the OAS said there's "insistence on addressing the issue of Venezuela without proper consent of the Venezuelan State."
Vargas stated Dominican Republic's position in Costa Rica where he participates in the work prior to the 16th Summit of Heads of State and Government of the Mechanism for Dialogue and Coordination of Tuxtla, to be held in that city until Wednesday.
Threat
On Monday US senator Marco Rubio (R-Fla.) threatened the Dominican Republic with withheld aid from Washington if Santo Domingo, "fails to protect democracy in the region."