Judge in 'rulings for sale' scandal: colleague made sexual advances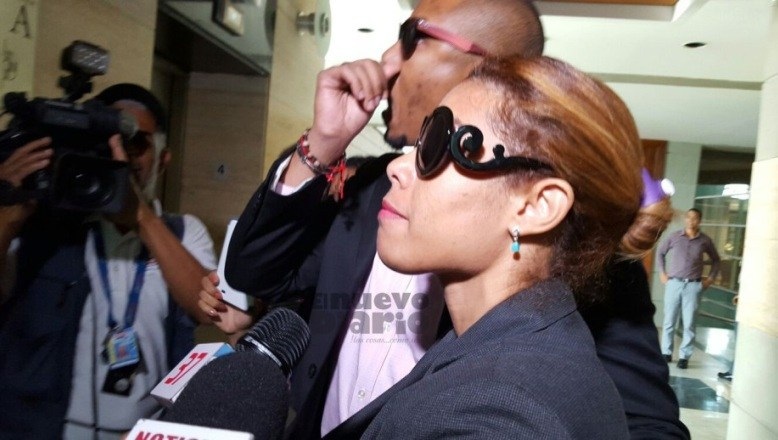 A. Reyes. File.
Santo Domingo.- The suspended judge in the "rulings for sale" scandal revealed Monday night that Judicial Career director Justiniano Montero, made indecent and sexual advances in exchange for legal favors.
After a hearing in her case Awilda Reyes said at the time, Montero approached her and told her, "it was convenient for me to be friends with him, because he was a friend of the bosses, the big ones and regardless, we didn't accept his invitations of a sexual nature, so there was the pain and resentment that we had rejected those advances."
Reyes said the proposals were received just before the scandal for which she's being prosecuted.
Montero, who took the stand as a prosecution witness in the disciplinary proceedings against Reyes, rejected the allegation, claiming that he's always been a "correct man."
The hearing was recessed until 1pm Wednesday, with more witnesses for the prosecutions expected to testify.