Ports X-ray inspection contract unconstitutional: Watchdog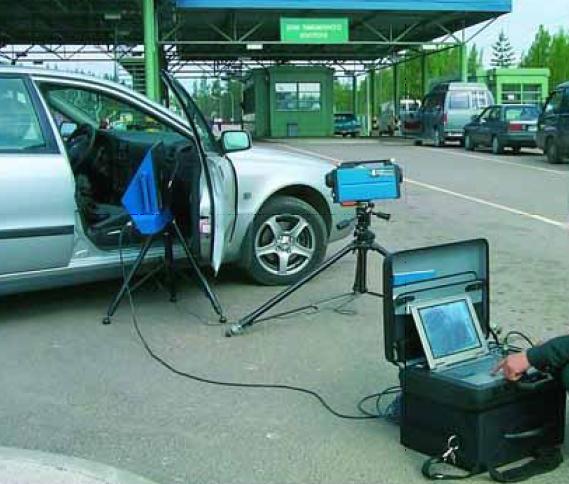 X-ray machine inspects auto
Santo Domingo.- The Dominican Anticorruption Alliance, ADOCCO, on Tuesday demanded that the Constitutional Court to end impunity and declare unconstitutional the concession contract granted during Hipólito Mejía'sd administration in 2002 to the shell company ICSSI, SA, for X-ray machines to inspect freight in all of the country's ports.
ADOCCO president Julio Cesar De la Rosa said the case is pending a ruling stemming from a challenge as unconstitutional, filed by a group of business organizations.
He said the contract has serious irregularities because ICSSI, S.A. was incorporated after the purchase of a shell company, called Promotora Choroy, S.A , one month before (June 18, 2002) the contract with the Dominican State was signed (on July 18, 2002).
In addition to the alleged irregularities De la Rosa says it grants monopolistic privileges to a company in frank violation of the Constitution.
"These shell companies are characterized by not having exercised any type of economic or business activity; To reinforce the contract, two addenda were signed, (January 15, 2003 and August 14, 2003), which amended several articles of the contract, making it more onerous for the Dominican State and favorable to ICSSI, S.A.," De la Rosa said.
The head of ADOCCO added that as a result of the concession, the Customs Agency suspended the inspection services established in the contract in January 2005, which was ratified through Congress Resolution 188-03 of August 14, 2003, and its Operating Regulations were established by executive order 675 of July 15, 2003.