US senator warns Dominican Republic on OAS Venezuela vote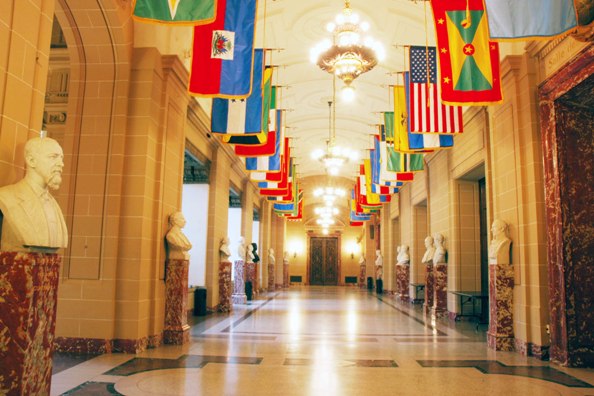 Miami.- US senator Marco Rubio on Monday warned the Dominican Republic, El Salvador and Haiti about their vote on Venezuela in the Organization of American States, noting that it will be difficult to defend their US aid from Washington's planned budget cuts if they, in turn, fail to defend democracy in the region.
The Republican senator, one of Caracas' staunchest critics in Washington, made the statement in an interview with El Nuevo Herald hours before Venezuela Foreign minister, Delcy Rodriguez, accused the US, the international right and OAS Secretary General, Luis Almagro, of forming part of an international conspiracy to overthrow Nicolás Maduro's government.
On Tuesday the OAS plans to analyze the latest report prepared by Almagro on Venezuela, which accuses Caracas of establishing a dictatorial regime in the oil-rich country and recommends enacting  the Inter-American Democratic Charter to contain the humanitarian crisis it affirms is provoked by its government.
Rubio called Tuesday's session of utmost importance for the future of democracy in the region and warned that it could even have collateral repercussions, such as impacting Washington's assistance to El Salvador, Dominican Republic and Haiti.
"This is not a threat, but it is the reality," said Rubio, one of the main architects of the laws that sanction "Chavismo," designed to punish corruption and human rights violations in Venezuela.
"We are living in a very difficult environment in Washington where massive cuts are being made to aid abroad and for us it will be very difficult to justify aid to these countries if they, at the end of the day, are uncooperative countries with the defense of democracy in the region."