New York judge sends 'Dominican Chapo' to life in prison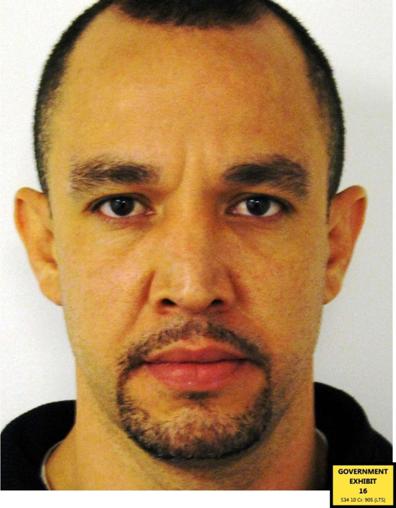 Geovanny Rodríguez Pérez (a) "El Chapo"
Santo Domingo.- Dominican Geovanny Rodriguez Perez, the "Dominican Chapo," was sentenced to life in prison  on dozens of counts of drug trafficking, murder, kidnapping, extortion, money laundering and conspiracy, after Manhattan South  Federal District Court in judge Laura Taylor Swain handed down the guilty verdict.
Prosecutors say Rodriguez led one of the most feared and violent organizations of the last decades, with ramifications beyond the United States, with a style typical of the bloodiest cartels.
He was accused of having ordered 20 murders in New York and the Dominican Republic, executing those he considered his business rivals.
The prosecution alleged that members of the group, called "Rodríguez Enterprise," sold large quantities of marijuana, transported and laundered millions of dollars, obstructing justice and committing perjury, as well as weapons crimes.
Rodríguez was previously indicted in the "Operation Green Poison," an investigation of several law enforcement agencies coordinated by ICE and the Homeland Security Dept., and his arrest was first announced in October 2010.
Rodríguez pleaded guilty on June 7, 2016 to charges of organized crime, conspirac, including nine murders and 10 attempted murders in the United States and Dominican Republic.
"By his own admission, Manuel Geovanny Rodríguez Pérez is a cold-blooded murderer who's responsible for the execution of nine people and attacks against the lives of 10 more," the federal prosecutor's office said in a statement.
It adds that today Rodríguez received a life sentence behind bars, which will ensure that he doesn't represent any additional danger for the people of New York.