Five judges canned in Dominican Republic legal purge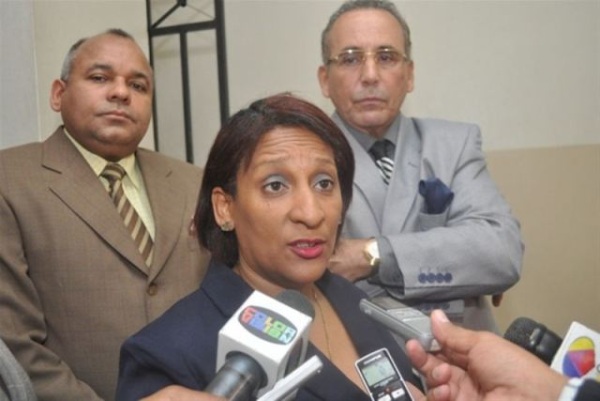 File.
Santo Domingo.- The Judicial Council on Thursday fired National District 5th Labor Court judge Margarita Cristo Cristo, found "guilty of committing serious offenses in the exercise of her duties" in a disciplinary trial.
The announcement comes just  one week after the Judicial COuncil fired Santo Domingo province judges Saulo Ysabel Díaz, Manuel del Socorro Pérez García and Rosaly Yovianka Stefani Brito, in connection with the acquittal of alleged drug kingpin Winston Rizek
The measure also comes just hours after suspended judge in the 'rulings for sale' scandal, Awilda Reyes, announced that she'll step down from her National District court bench.
Ruling 06/2017 says Cristo Cristo failed to comply with the Judiciary's Code of Ethical Behavior, such as the "functional and institutional conscience, equity, honesty, administrative impartiality, judicial impartiality, legality, prudence and responsibility."
It said the magistrate is guilty of violating articles 44, number 10: 66, numerals 2, 7 and 15 of Judicial Career Law 327-98, among other legal norms.
The ruling was handed down by Judicial Council president and Supreme Court chief justice Mariano Germán, and the council members Etanislao Radhamés Rodríguez, Fernando Fernández and Leonardo Recio.
Cristo Cristo and National District prosecutor Yeni Berenice Reynoso staged a bitter confrontation over the case against former Public Works minister Victor Díaz Rúa. The former judge even charged Reynoso with contempt and "verbal violence."
Reynoso had challenged her and questioned her impartiality in Diaz Ruas' case and in others.