Military-police patrols detain 2,833 for investigation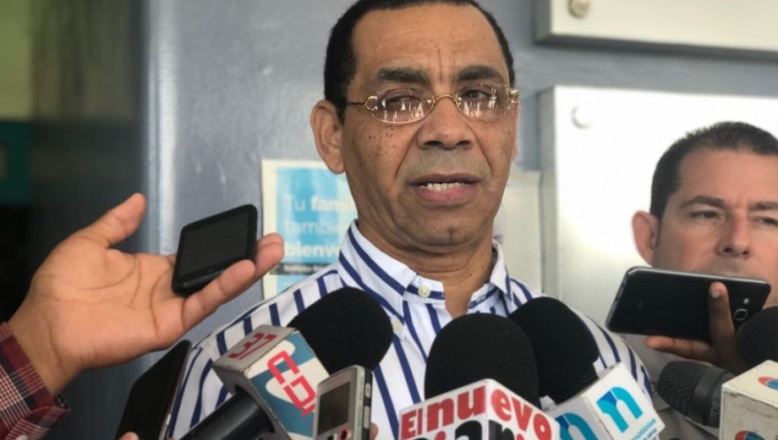 N. Rosario. Photo elnuevodiario.com.do
Santo Domingo.- National Police spokesman Nelson Rosario on  Sunday revealed that 2,833 people were detained for investigation since the start of the police and military joint patrols to deal with the latest spike in crime across the country.
"Those who have some criminal involvement will be charged and those who don't will be released within the period established by law," the official said.
Among the items seized were 18 unlicensed guns, 126 knives, 2,667 vehicles, including 2, 549 motorcycles.
Rosario said the joint patrols also seized various types of drugs and searched 13, 763 vehicles; 9,209 motorcycles among them.