Prosecutor denies that suspects are being longer than 48 hours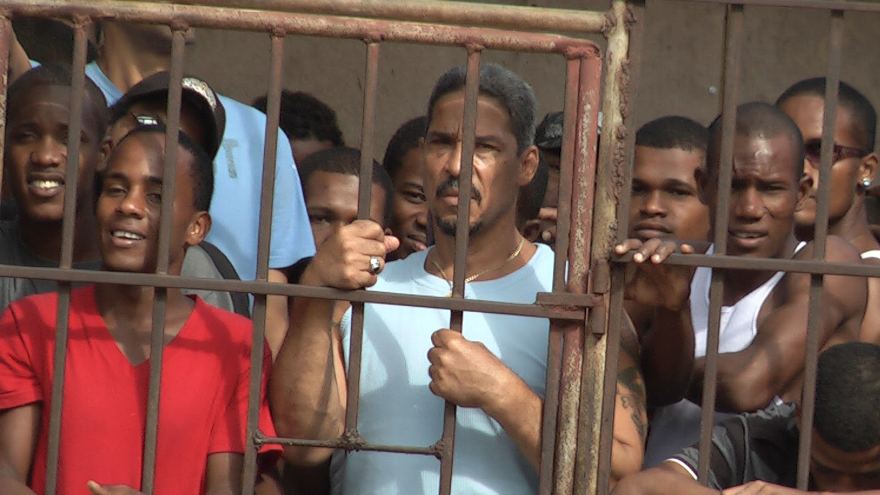 Santo Domingo.- National District prosecutor Yeni Berenice Reynoso on Monday rebuffed critique that people accused of crime are being held for more than the 48 hours as the law stipulates, citing continuous monitoring of all of her jurisdiction's police precincts.
Speaking to reporters at the Ciudad Nueva Courthouse, the official said the Justice Ministry permanently inspects and supervises all the movements in all National District lockups.
Reynoso's comments come one day after Public Defense Office director, Laura Hernandez's complaint that the police detain citizens illegally and arbitrarily. "I don't really know the information, but it's hard to believe this news, because in the case that concerns us, it's very difficult for that situation to occur."
According to Hernández, the Police practice consists of holding the suspects on weekends, claiming that the law allows it, aimed at extorting people in many cases.