Businesses threaten to challenge 20% wage hike I court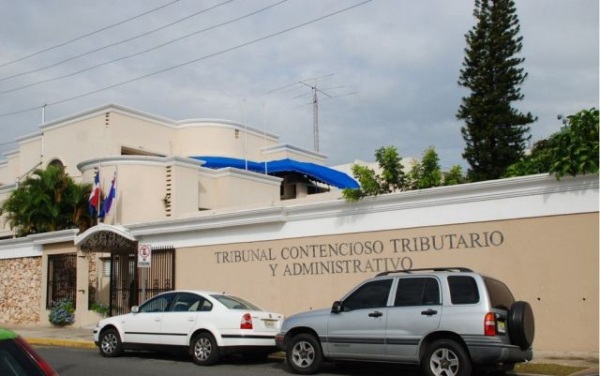 Arbitration Court
Santo Domingo.- Dominican Republic's Small and Medium Businesses (CODOPYME) will file a challenge in the Superior Arbitration Court, If the Labor Ministry ratifies the 20% increase in the minimum wage of the non-sectorized private sector, because in their view, the authorities must comply with Law 488-08 which reclassifies companies.
CODOPYME president Isaachart Burgos warned that nearly 50% of the workers of the MSMEs would see their jobs at risk if the wage increase materializes. "If you don't reclassify the companies, there are three scenarios that will occur in the MSMEs: first a reduction of almost 50% of workers, closing or bankruptcy of companies and go to informality."
He said they don't oppose the 20% increase, but its unfair that a company of four or five million in fixed assets pay the same of one that handles billions of pesos.
Former Labor minister Rafael Alburquerque noted that the purchasing power of workers today is the same as in 1999, so "we must be sympathetic in that sense and try to improve it."
The also former Labor minister Max Puig said that the reclassification of companies is another issue that must be dealt with separately: "It's a different discussion that businesses do. Real wages in the Dominican Republic have been stagnant in the last 25 or 30 years, despite the fact that there has been an increase in productivity. The pace of wages has deteriorated the quality of life of workers. That's why I believe that employees have been penalized in this process."
Quoted by diariolibre.com, Puig said the reclassification debate in this scenario of the wage increase "contaminates the process."