Death rate from wrecks: 30 per 100,000 Dominicans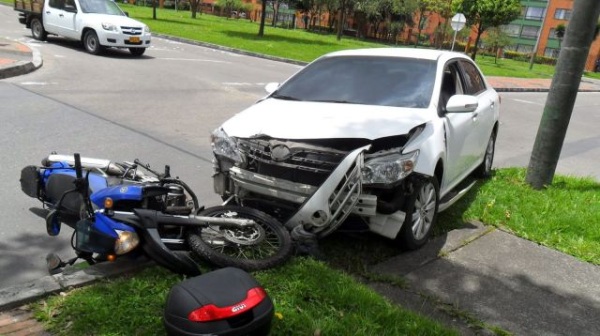 Motorbike deaths top all others
Santo Domingo.-The death rate from traffic accidents reaches between 25 and 30 deaths per 100,000 inhabitants in the Dominican Republic, where unlike other Latin America and Caribbean countries, where the average is as low as 15 per 100,000.
"The Dominican Republic is one of the countries with the greatest challenges in terms of road safety, challenges that are evident in the very high accident rates and road wrecks."
Inter-American Development Bank (IDB) representative in the country Flora Montealegre provided the figures after taking part in the unveiling of the pilot project 'Road Safety Education.'
According to studies commissioned by the IDB, pedestrians, cyclists and motorcyclists are the most vulnerable in traffic accidents, who-usually aren't the highest-income people in the country.
Montealegre emphasized the importance of knowing the reality and seriousness of the country's road safety situation, as well as promoting awareness of the need for a comprehensive change in our traffic system.