The ruling party steals, but at least it builds works: popular singer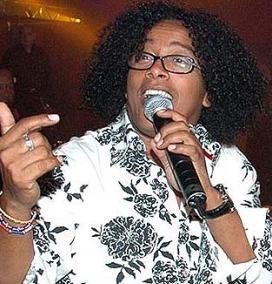 Puerto Plata.- Merengue star and former ruling party (PLD) deputy  Sergio Vargas on Saturday slammed Dominican government officials for their alleged corruption during their four consecutive terms in office.
"Despite the fact that the ruling party has stolen state funds, at least it has also built works," he said.
During his performance to inaugurate Puerto Plata's Amphitheater, at La Puntilla, the popular artist also affirmed that he doesn't hide his support for the ruling party, "despite having been mistreated."
"I cannot hide the so many thefts that have been made in the PLD governments, although at least some works have been constructed," Vargas said when asked about the new amphitheater.