Employers dicker over 20% minimum wage hike, labor walks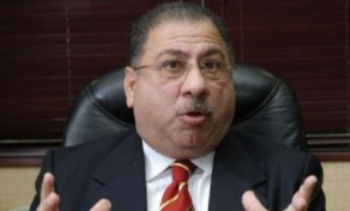 J. R. Fadul File.
Santo Domingo.- Management  on Tuesday proposed a 20% incremental increase on the minimum wage approved last March, a proposal which prompted the union leaders to abandon the meeting with Labor minister Jose R. Fadul today.
The workers' representatives rejected the employers' proposal to split the minimum wage approved by the National Salaries Committee.
Business leaders remained at the meeting with Fadul, who is expected to announce the government's position on the 20% increase which management vowed to challenge.