Industries: Congress must pass Political Parties and Electoral law 'without delay'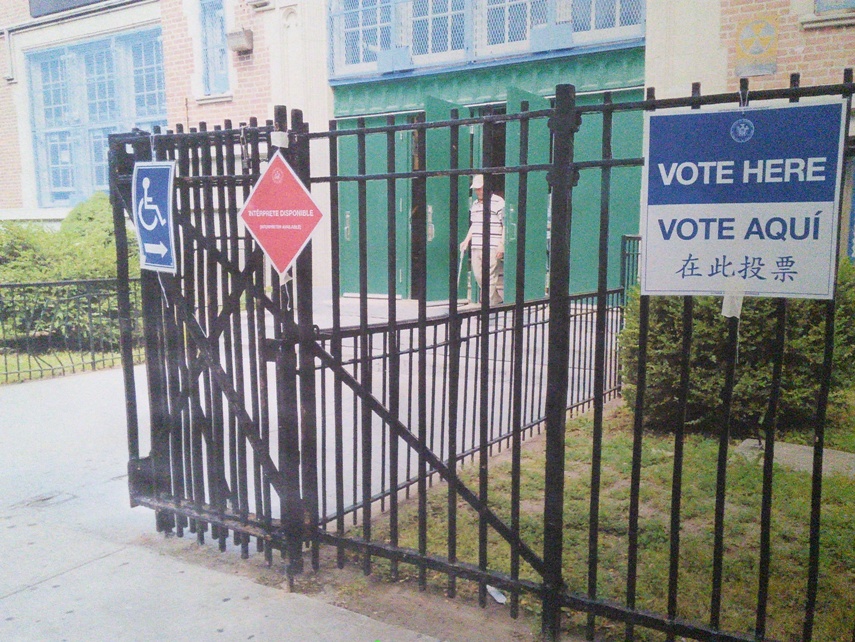 Santo Domingo.- Dominican Republic Industries Association (AIRD) president Campos de Moya, on Tuesday said Congress needs to approve the bill to create the Political Parties and Electoral laws without delay, to accomplish elections with "plurality" in the coming years.
During a visit to Chamber of Deputies president Lucia Medina, the business leader called it a "topic of great interest to us," and said the AIRD's various associations have already stated their position on both bills.
He said the legislators have long debated the two initiatives for which "there must be a good version."
De Moya noted that when president Danilo Medina was reelected, "he argue that these two legislations should be prioritized to give the parties the opportunity to organize themselves."
"In the past elections, you all remember that many candidates participated directly, without going to convention and that cuts off the possibilities of young people and people of both sexes who want and aspire to reach an elective position, to participate in the elections," de Moya said.
The industrial leader said pluralism must prevail in the country, which is why they'll press to get approval of the bill on political parties.
De Moya added that he follows on to the effort headed by AIRD executive vice president Circe Almanzar, to debate and approve the pending legislation.