Immigration seizes thousands of forged papers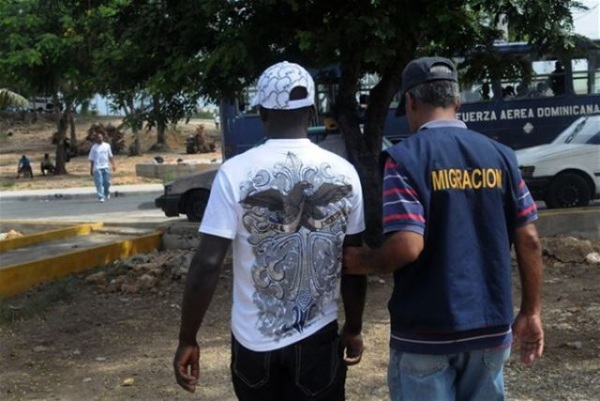 File
Santo Domingo.- The Immigration Agency on Wed. said it has confiscated thousands of forged documents in searches nationwide as part of Dominican Republic's effort to regularize the status of foreigners.
Documents released to the media at Las Americas Airport indicate that Immigration director Máximo William Muñoz ordered a wide-reaching investigation to detain the forgers of migratory documents and scammers.
Among the documents seized across the country figure 1,478 IDs from immigrant regularization, 24 fake Haitian passports, 69 Dominican IDs (cedula), Dominican visas and residences.
Muñoz said the forgeries were found in the possession of foreign nationals, who admitted to having acquired them from people who were paid varying sums of money.
He said his agency works with various embassies as part of the Plan for regularize immigrants from their country, "many in illegal conditions, so we are providing them with the fake documents of each of their citizens."