Dominican Republic Senate chief hints at uncovering bribed lawmakers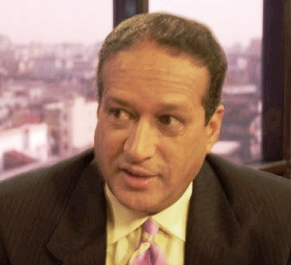 R. Pared. File.
Santo Domingo.- Senate resident Reinaldo Pared said Wed. that he doesn't fear that lawmakers or members of the Dominican Republic's ruling party (PLD) figure among those bribed by Odebrecht.
He noted that criminal responsibility is individual, that is, that each should has to pay for their sins, and that individual responsibility doesn't drag any political party or other institution.
The legislator said he doesn't harbor any fear that the name of a lawmaker may be listed and noted that he was the first to place himself at the Justice Ministry's disposal for questioning.
On the plea deal which Odebrecht reached with the Office of the Prosecutor, Pared called it a good decision, mainly because of the legal principle that "a bad agreement is better than a good fight."