A 4.2-magnitude tremor shakes the Southeast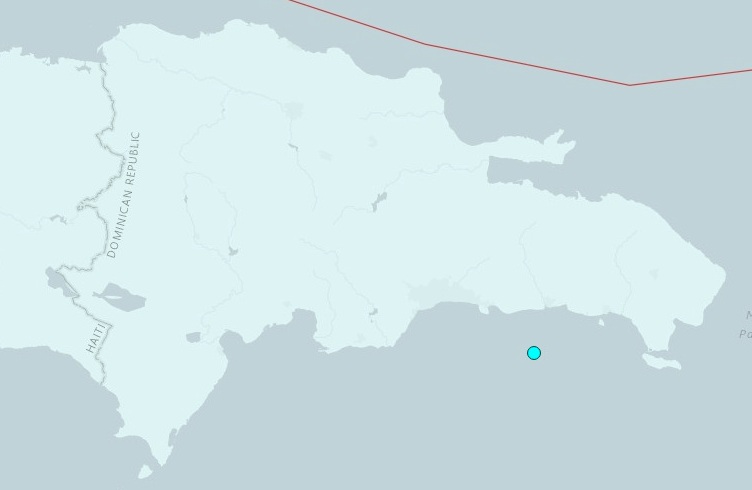 Santo Domingo.- A 4.2-magnitude tremor was felt 7:24pm Thurs., the US Geologic Service reports today.
It said the quake's epicenter was 18.1 north latitude and 69.1 west longitude, around 50 kilometers to the southwest La Romana and 35 to the south of San Pedro de Macorís.
It also reported that the tremor's depth was 57.5 kilometers.
The shaking was felt  in various sectors of the capital.
From the usgs.gov:
M 4.2 – 30km SSW of San Pedro de Macoris, Dominican Republic
Time: 2017-04-20 23:24:48 (UTC)
Location: 18.196°N 69.379°W
Depth: 57.5 km