Dominican Republic 1965 Revolution marks 52 years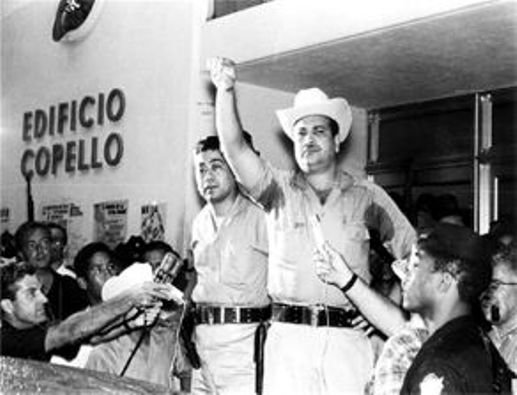 Francisco A. Caamaño
Santo Domingo.- The Dominican Republic today marks the 52nd anniversary of the 1965 Revolution with various ceremonies.
Constitutionalist militias will lay a wreath at the Altar de la Patria, while the Academy of Sciences and the Dominican Journalists Guild separately announced panel discussions.
The Patriotic Dates Commission will also lay a wreath and pay tribute in front of the statue of National Hero, Col. Francisco A. Caamaño Deñó.
The 1965 Revolution lased from April 24 to September 3, 1965, in Santo Domingo, where civilians and military   Constitutionalist forces  demanded the return to power of elected president Juan Bosch, who was toppled by a junta headed by Donald Reid Cabral.