Accused in US$43.5M Peravia bank fraud to appear 'voluntarily'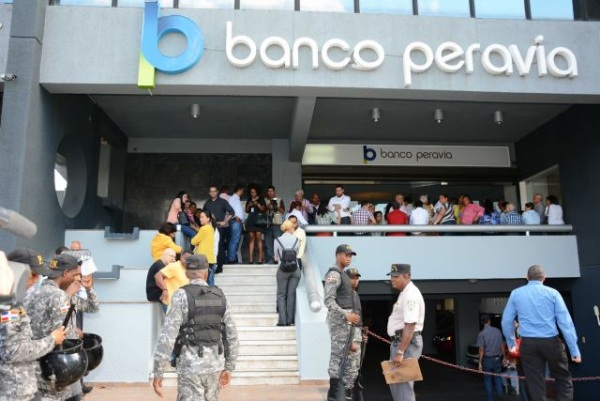 Santo Domingo.- Businessman Rolando Cabral, linked to the RS$2.0 billion (US$43.5 million) Peravia bank fraud case, will attend the next hearing set for the National District 1st Instruction Court on April 28, when the prosecution is expected to request a criminal trial against the defendants.
Cabral's lawyers, Manuel Ulises Bonnelly and Juan de Dios Reyes said their client will voluntarily attend the hearing in response to the allegations, including violation of the Monetary and Financial Law, fraud, forgery, conspiracy and money laundering.
Bonnelly said Cabral, despite being linked to the case, had never been served a subpoena by any Dominican authority to appear in this or any other case.
He affirmed that the proceeding will clear Cabral, since the only thing that links him to the fraud is a transaction by his brother, also charged in the case. "Mr. Rolando has never acted or consented to any fraudulent maneuver to the detriment of anyone."