Brazil shares Odebrecht information with Dominican Republic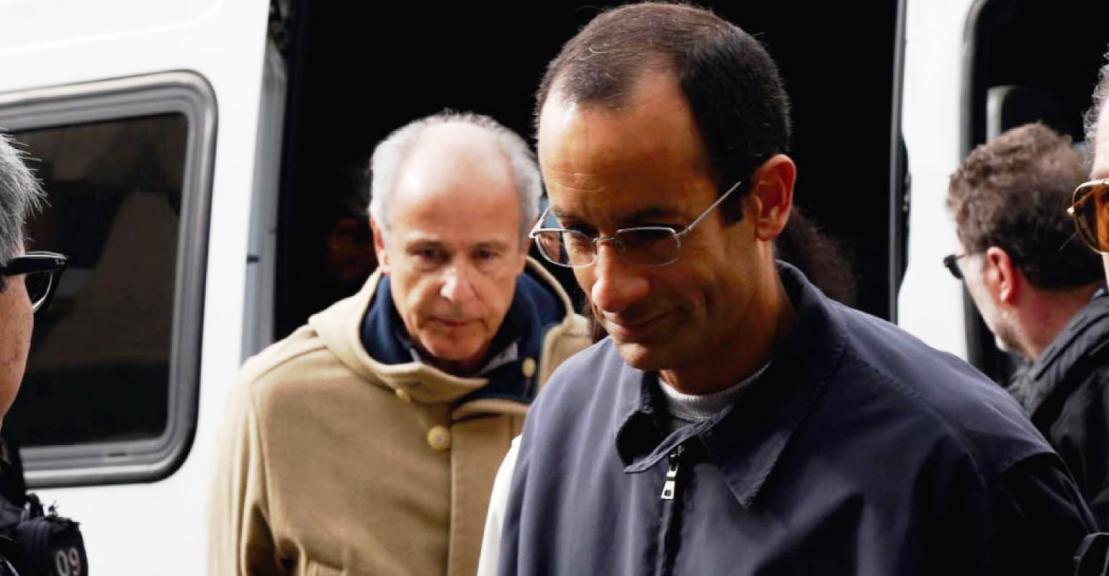 Marcelo Odebrecht. in jail
Santo Domingo.- Brazil's Office of the Attorney General announced Monday that it sent the information on the Odebrecht case to the Dominican Republic on April 20, stressing that it's the first country to receive it officially.
Odebrecht has admitted to paying US$92.0 million in bribes to Dominican officials from 2001 to 2014.
In a press release, the Brazilian authorities note that the information was transferred as the result of the international legal cooperation agreement signed in February.
The Dominican Republic signed a plea deal with Odebrecht regarding the bribes, which in this case led to the exchange of information, and includes Argentina, Chile, Colombia, Ecuador, Mexico, Panama, Peru, Portugal and Venezuela.
According to Brazilian officials, the information delivered to the Dominican Republic "will allow to the widening of the cases."
The statement stresses that the contract of confidentiality clause of the Odebrecht case is in effect for six months from December 1, 2016, to June 1, 2017.